Roofing
Quality, Affordable Roofing
Roof Replacement
Your roof is one of the most important features of your home's exterior. It's the first line of defense against wind and weather, so even a small issue with your roof can lead to expensive repairs. Roof replacement is a significant investment, so don't trust just anyone to do the job! Call on the proven services of Home Exteriors Roofing.
Home Exteriors Roofing, provides top-rated roofing products, expert installation services, and the kind of courteous attention you expect from a Contractor . Our dedication to achieving 100% customer satisfaction on every job has earned a reputation as a trusted choice for residential roof replacements.
Quality is an absolute must when it comes to your roof replacement, but that doesn't mean you should overpay. Home Exteriors offer competitive prices on top-rated products, so you can enjoy the perfect mix of quality and value.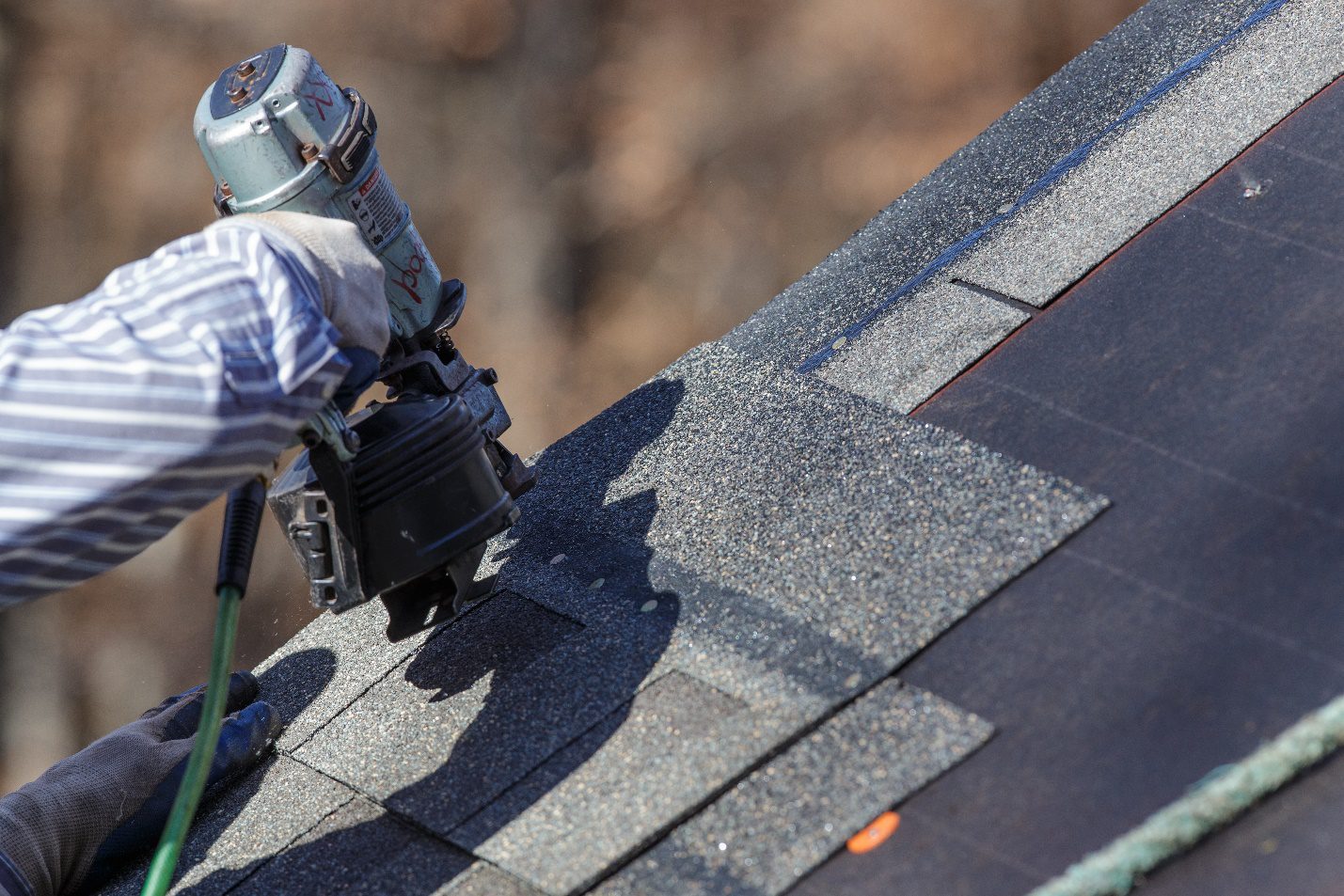 Roof Replacement
A new roof is an important investment, so choose only trusted and established professionals, like the team at Home Exteriors Roofing.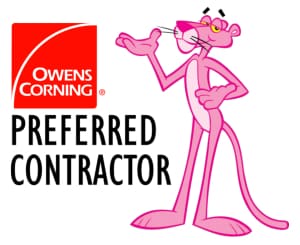 The Top-Rated Connecticut Roofing Company
Home Exteriors Roofing believes that the quality of your roofing service is just as important as the quality of the materials used. With extensive industry, you can rely on us to deliver the best roof replacement. From the very first job that we completed, we have set ourselves apart from other roofing companies with our commitment to exceptional service and guaranteed satisfaction.
When choosing  Home Exteriors Roofing as roofing contractors for your next project, you can feel confident knowing that your home is in good professionals hands.
Roofing Replacement Services from a Trusted Team
From your initial estimate through the final walkthrough of your finished project, we make roof replacement a seamless process. Our team has been recognized throughout the industry for our commitment to customer service:
Roof Replacement Process
Professional roof replacement by Home Exterior Roofing  is a streamlined process from start to finish, which is achieved by taking the following steps:
Roof Inspection
Property Protection and Removal of Old Roofing
Removal of Old Roofing Material
Sub-Roofing Inspection and Repairs
New Roof Material Installation
Site Cleaning
Final Inspection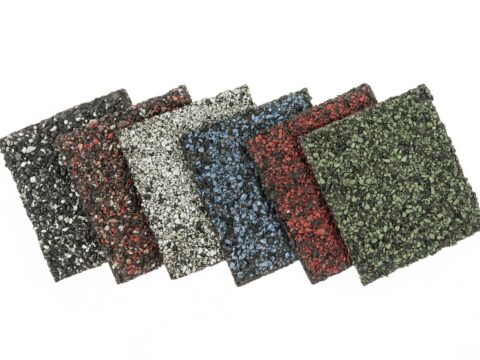 Signs your roof is in need of replacement
When existing shingle roofs are more than 20 years old
The shingles are curling
Entire shingles are missing
The shingles are covered with moss or algae
Visible signs of wear to shingles in valleys where rain and snow commonly collect
When your roof feels soft or spongy under your feet when walking on it
The presence of shingle granules collecting in your rain gutters