Comercial Roofing
ROOFING FOR COMMERCIAL PROPERTIES
WHY CHOOSE US AS YOUR ROOFER
When you replace the roof on your commercial building, you want to make sure you're working with people you can trust to get the job done right and who will stand behind it.
We offer Competitive price that is turned around quickly and written according to your specifications.
We are experienced at working with a variety of quality roofing. During our on-site inspection, we will show you samples and give you recommendations for your new roofing.
With proper training, almost anyone can install a new roof. But we don't want to be anyone. Our goal at Home Exteriors Roofing is to provide roofing services that exceed your expectations for quality, value, and service.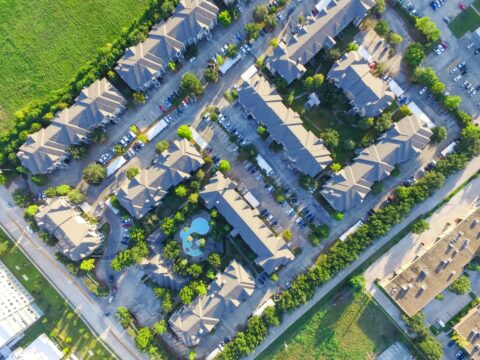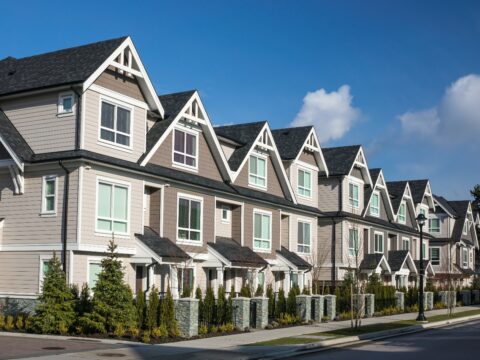 Expert Commercial Roof Replacement for:
Multi-Family Residences
Assisted Living Centers
Apartments Building
Townhomes
Homeowners Associations
Commercial Buildings