Roofing Contractors Greenwich CT
Roofing Contractors Greenwich CT
Top-Rated Roofing Contractors in Greenwich CT
Is it time for roofing replacement at your home? Or are you looking for a reliable roofing contractor for your newly-constructed home? In both cases, we are happy to assist you in your roofing requirements.
If your choice is affordable, professional, friendly and committed roofing contractors Greenwich CT, we make your best choice. At Home Exteriors Roofing, we have the capability, equipment, and tools to cater to all kinds of roofing requirements. We have been at the forefront of delivering excellent roofing services and have maintained an unbeatable reputation throughout.
Comprehensive Roofing Solutions 
Home Exteriors Roofing has been providing roofing solutions for dwellers in Connecticut for many years now. We have installed hundreds of roofs and worked with numerous clients in and around the location. Therefore you can count on the extensive experience of Home Exteriors Roofing company!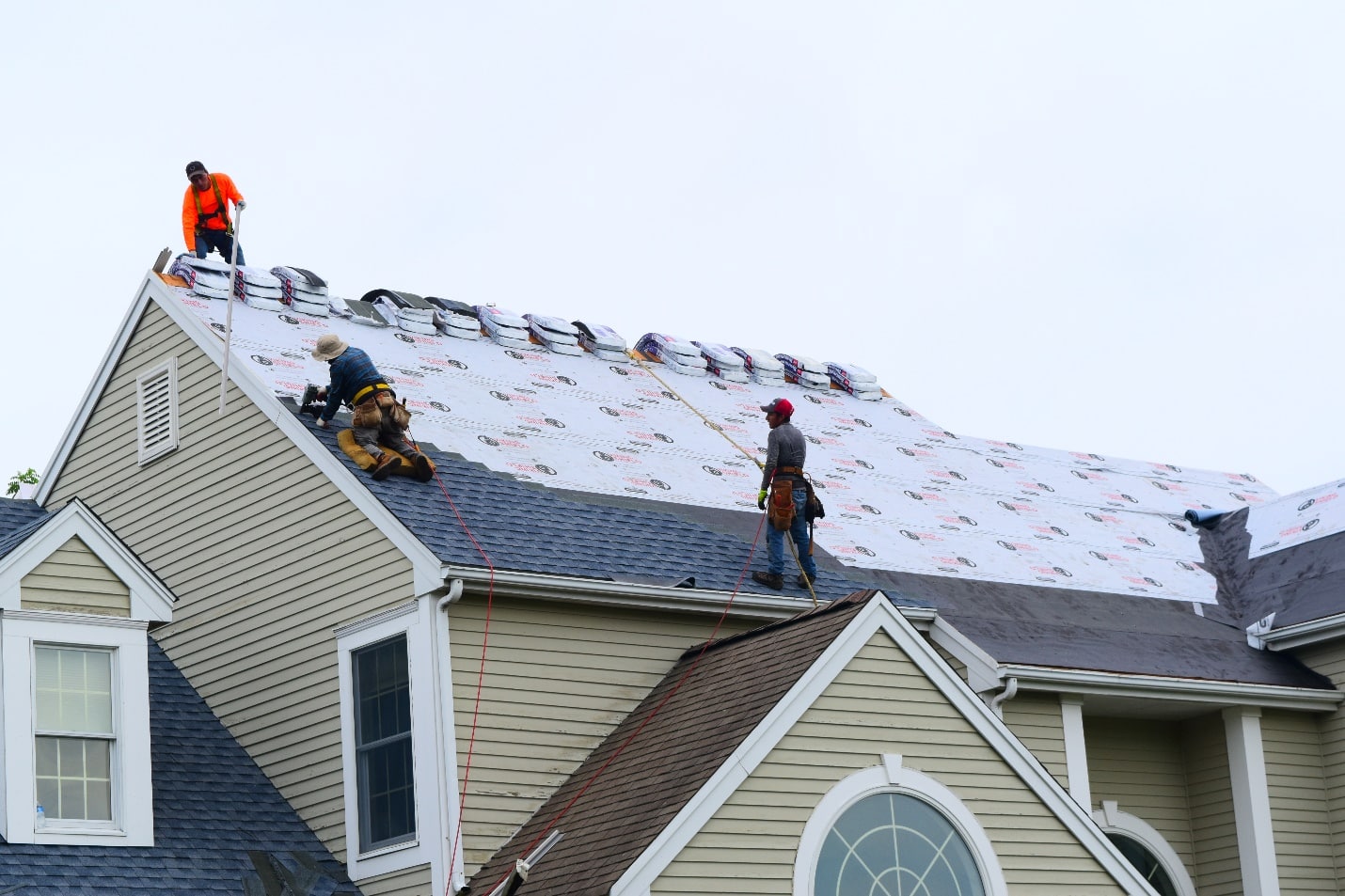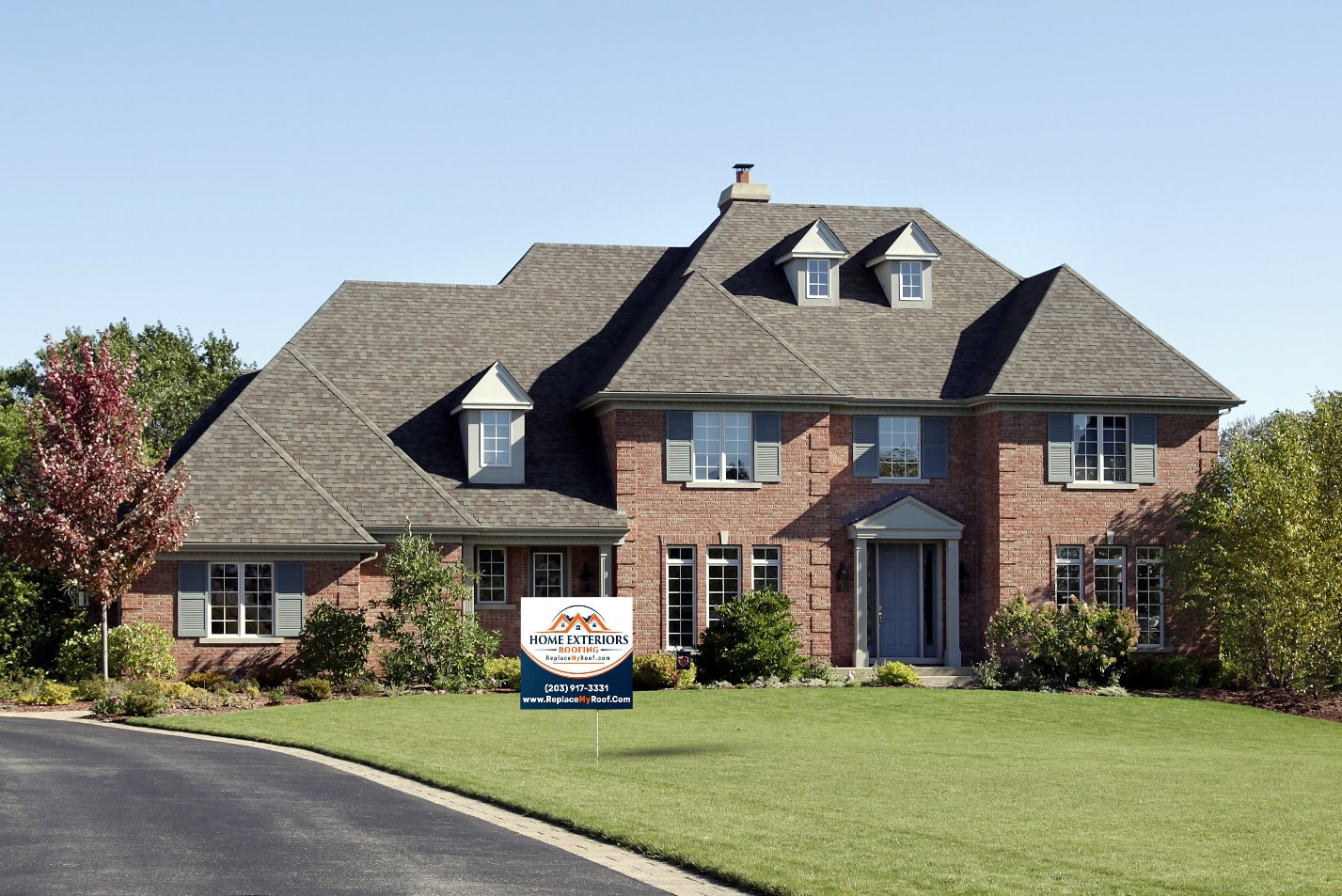 Reliable Roofing Contractors in Greenwich CT 
At Home Exteriors Roofing, we work with a goal to provide our customers with excellent roofing services at competitive rates. We understand how stressful it could be when the roofing contractors you hire show up late and delay the completion of the project. Hence we give committed services in residential and commercial roofing installation. You can be ensured of timely completion when you hire us among roofing contractors Greenwich CT.
Superior Workmanship 
It is a matter of pride that our technicians are highly skilled, better informed, thoroughly trained, courteous in behavior, and experts in roofing installation. They have in-depth knowledge and wide experience to ensure the safety and durability of roofs without compromising on the aesthetics.
Customer-Focused Strategy 
As roofing contractors Greenwich CT, customer satisfaction is incredibly important to us. We put our clients on top and therefore give superior priority to the client's requirements and concerns. We listen to your unique needs before coming up with an innovative design for the roofing. We won't feel contented until our clients are satisfied with the work we do. We are happy to go the extra mile to ensure our clients are happy with our service. Our client-focused strategy is one of the key elements of our ongoing success.
Being one among the best-rated roofing contractors Greenwich CT, you will be happy about hiring us. So let's talk about your project. Call us now to schedule a visit to your home. Get a free quote on your project.