RESIDENTIAL ROOFING
There comes a point when you have to do something
you've dreaded for a long time.
You've got to replace your roof.
But you've come to the right place!.
We make the roofing process simple.

COMMERCIAL ROOFING
Expert Commercial Roof Replacement for:
Multi-Family Residences
Assisted Living Centers
Apartments Building
Townhomes
Homeowners Associations
Commercial Buildings

GUTTERS
NEW GUTTERS IN JUST ONE DAY
HOME EXTERIORS ROOFING is proud to offer you a gutter system you can rely on!
Gutter Installation
When you work with Home Exteriors Roofing you'll get the best value on gutter installation — without sacrificing workmanship or quality. We offer the best 5″ and 6″ seamless rain gutters and downspout systems available.'

STORM DAMAGE INSPECTIONS
Free Hail & Storm Damage Inspections
roof-inspection-checklist
Missing, loose or worn roof shingles
Loose or missing flashing
Storm damage caused by wind, hail or lightning
Dirty, clogged or improperly working gutters
Damaged or missing vents
Caved-in areas on roof decking
Stains or rot on fascia or soffit areas
Proudly Serving Communities Throughout Connecticut
Home Exteriors Roofing is a Roof Replacement experts licensed and insured roofing contractor. With many years of experience in roof replacement, we provide high-quality roof services for residential and commercial customers. For affordable new roofs, our expertise is ready to work for you.
As a top-rated roofer in Connecticut, we specialize in all aspects of both residential and commercial roof replacements. We work closely with each customer to ensure customized solutions exceed expectations. We commit to excellent customer service and safety. We are proud of the long-term, trusting relationships we have built with all of our clients.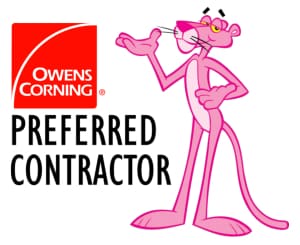 When it's time to replace your roof, Home Exteriors Roofing got you covered.
If your roof is installed properly using high-quality materials, it should last anywhere from 20 up to 50 years or more.
With a Home Exteriors Roofing, you'll receive:
A team of highly-qualified Roofing Professionals
Unparalleled Customer Service
Roof Replacements  Starting  at $99/mo
As a licensed  and Fully insured roofing  contractor, We provide replacements and new installations for all residential roofs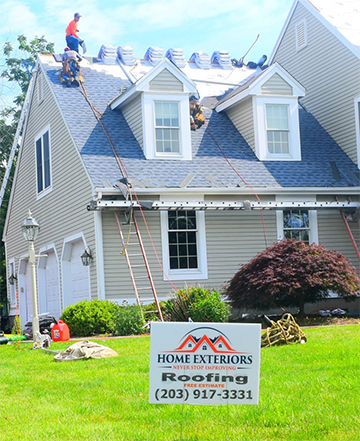 Get To know us
Roofing is the core of our business, but it's not the only service we offer our clients, we also Provide siding, gutters and windows replacement. In everything we do, our goal is to maximize value for our customers while providing a seamless experience that minimizes stress. If you're searching for reliable roofing contractors in the area with the broad capabilities to maintain the exterior of your home, you've come to the right place, contact our office directly for schedule a Free Estimate.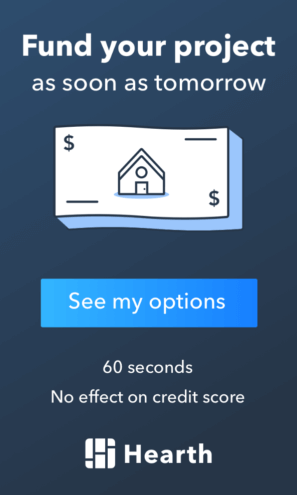 Quality Workmanship, Certified and Fully Trained
Our highly trained staff will utilize time-proven materials and installation techniques to maintain your roof's integrity for many years to come.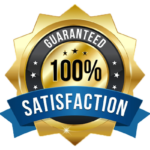 Superior Customer Care
Our mission is to provide the highest level of professionalism and customer service possible, Home Exterior LLC has the expertise to do quality work completed promptly and with long-lasting results.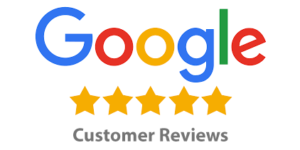 Top Rated Contractor
we know that reviews and feedback from our customers are so important. As a result, we can guage our customer service and installation performance. Your kind words are always appreciated. They are a testament to our excellent service.
Clients Feedback
I have had several jobs carried out by this company including a Roof replacement. Very happy with the work. Happy to recommend this company. Thanks

Great experience with Home Exteriors. everyone is easy to work with And it looks great! We're so happy with everything!

Great service. Personable and professional. They did an outstanding job. The siding and windows look great
Experience the Home Exteriors Llc difference by Schedule a free estimate Today !